A few words about Travelzik
Travelzik World alternative webradio
Listening, traveling, this is now possible in one click thanks to Travelzik, the site dedicated to music from around the world. Travelzik is first and foremost a live radio devoted to discovery and travel… An eclectic playlist updated every month, varied programs with the possibility of podcast replay, live shows and live mixing and lots of beautiful surprises… and the whole thing without ads!
Travelzik is also online reviews, videos, events and much more! Travelzik is the live radio that brings you closer to the world!
En savoir plus...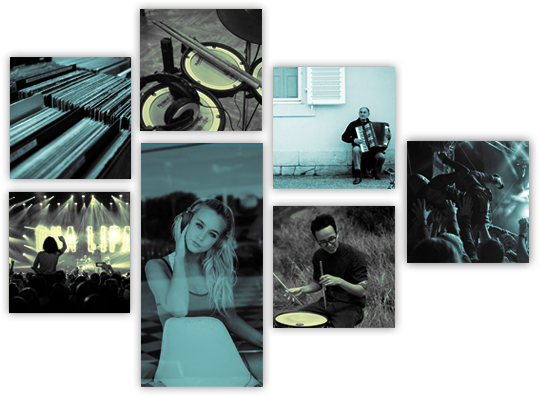 Read, Write, Travel!
Find here reviews from music enthusiasts, amateurs or professionals, of
artists, labels or albums that you can listen to on Travelzik.
Travelzik is also a place to express yourself with reviews from around the
world! You like traveling? You live abroad? You want to share your musical
experiences in a political, sociological or diary-like way that recounts your
adventures around the world?