Listening, traveling, this is now possible in one click thanks to Travelzik, the
site dedicated to music from around the world. Travelzik is first and foremost a
live radio devoted to discovery and travel… an eclectic playlist updated every
month, varied programs with the possibility of podcast replay, live shows and
live mixing and lots of beautiful surprises… and the whole thing without ads!
Travelzik is also online reviews, videos, events and much more! Travelzik is
the live radio that brings you closer to the world!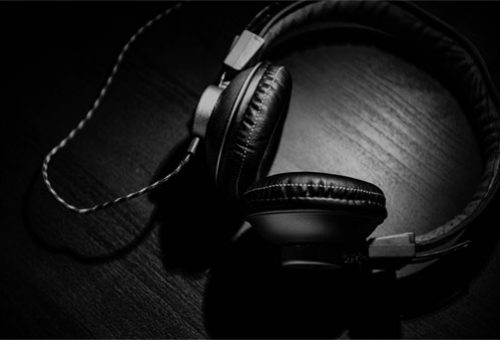 The Travelzik project was born from various journeys around the world and
the desire to bring back and share musical discoveries of known or unknown
artists from different universes.
Still nowadays, a lot of music is blocked by record companies in their
countries. The public itself does not have the means or sometimes the
curiosity to discover other music than those shared by the classic media,
despite the freedom and openness that the internet offers.
With the advent of digitality, traditional radios are bound to disappear and be replaced by independent and innovative new radios allowing the transversality of information (videos, articles, reviews, photos, podcasts…).
From this observation, the Travelzik project took on its full meaning: making
alternative culture accessible to all.